The International LED industry convention and exhibitions can help promote the economic prosperity of the countries along the regional economic cooperation, strengthen exchanges and mutual learning between different civilizations, and promote world development. That's the reason why our company Tenled attended this LED China 2023 exhibition.
Review the LED China 2023,our passion attracted a large number of customer inquiries,which also benefited from the professional training of our company.
We recommend our rental products at the show as T-glow and T-gig, and T-film is also very hot selling with high quality in LED China 2023 exhibition, and many customers visit our factory after this fair.
Let's review the highlights of the exhibition!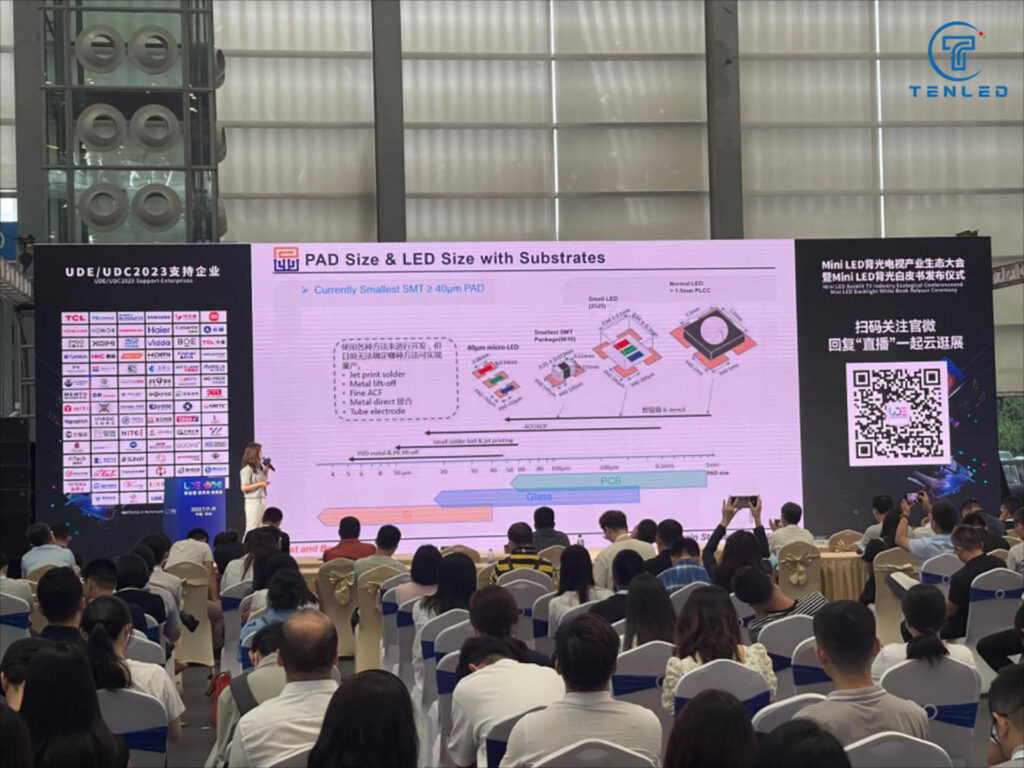 At this LED China 2023 exhibition, Tenled shows our confidence and customer first service attitude. We learned about cutting-edge LED technology from this exhibition and made many friends from both domestic and international sources. We firmly believe that our company and ourselves will become better and better!