CPSE 2023, whose full name is "The 19th China Public Security Expo", was held from October 25-28, 2023. Founded in Shenzhen Special Economic Zone in 1989, with 19 professional exhibitions and 34 years of growth, it is the most influential intelligent security exhibition in the world.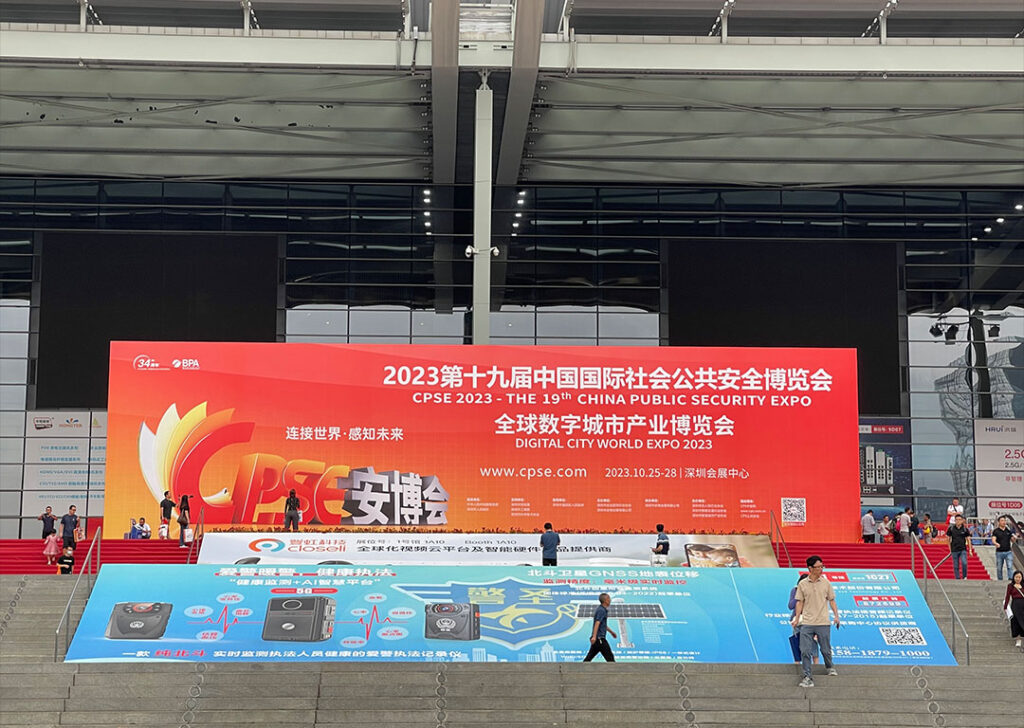 The total area of this CPSE 2023 is 110,000 square meters, with more than 1,100 companies participating in the exhibition, involving AI, big data, cloud computing, 5G and other technologies, covering digital security, digital transportation, digital justice, digital urban management, digital parks/communities, digital It is expected that more than 60,000 digital city industry products will be unveiled in application scenarios such as government affairs, digital education, digital health care, digital countryside, and digital cultural tourism.
At the same time, the 2023 World Digital City Conference, referred to as DC World, will also be held, consisting of 1 plenary meeting and more than 30 parallel forums.
We recommended our rental products T-Glow and T-Gig at the exhibition. T-film was also very popular and of high quality.We invited our customers to visit this China Public Security Expo.
Let's see the highlight of this China Public Security Expo!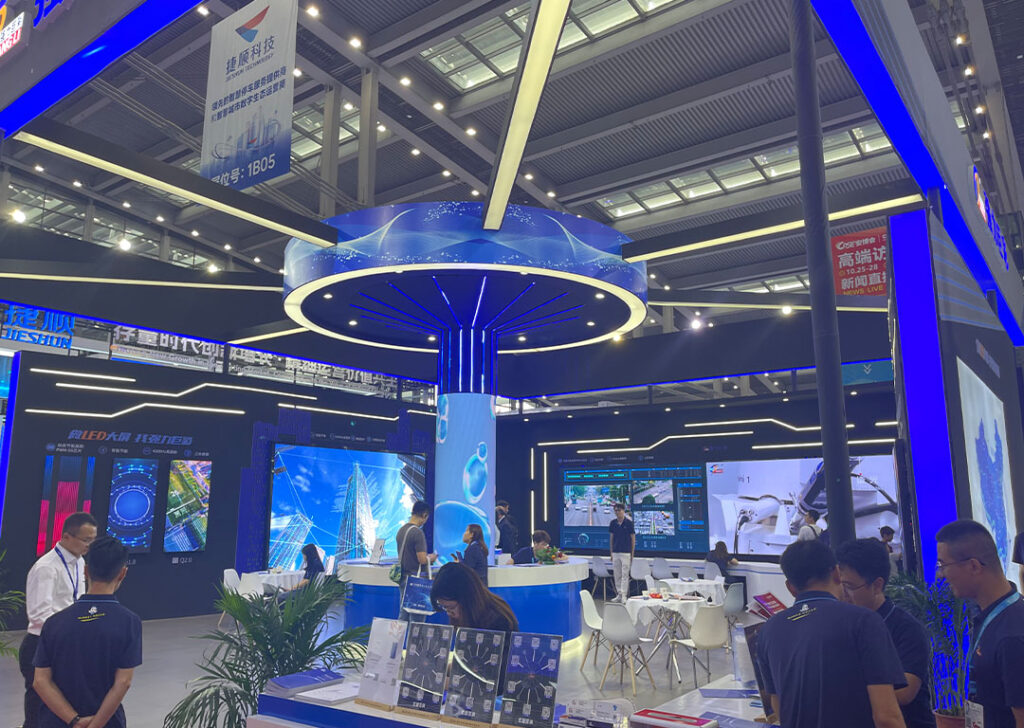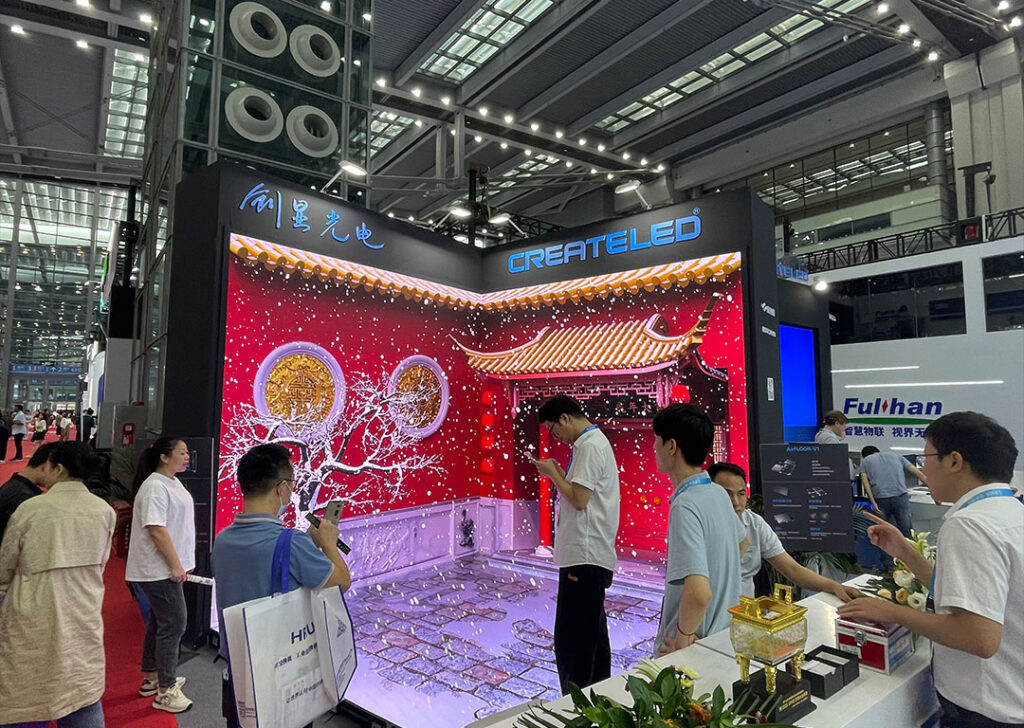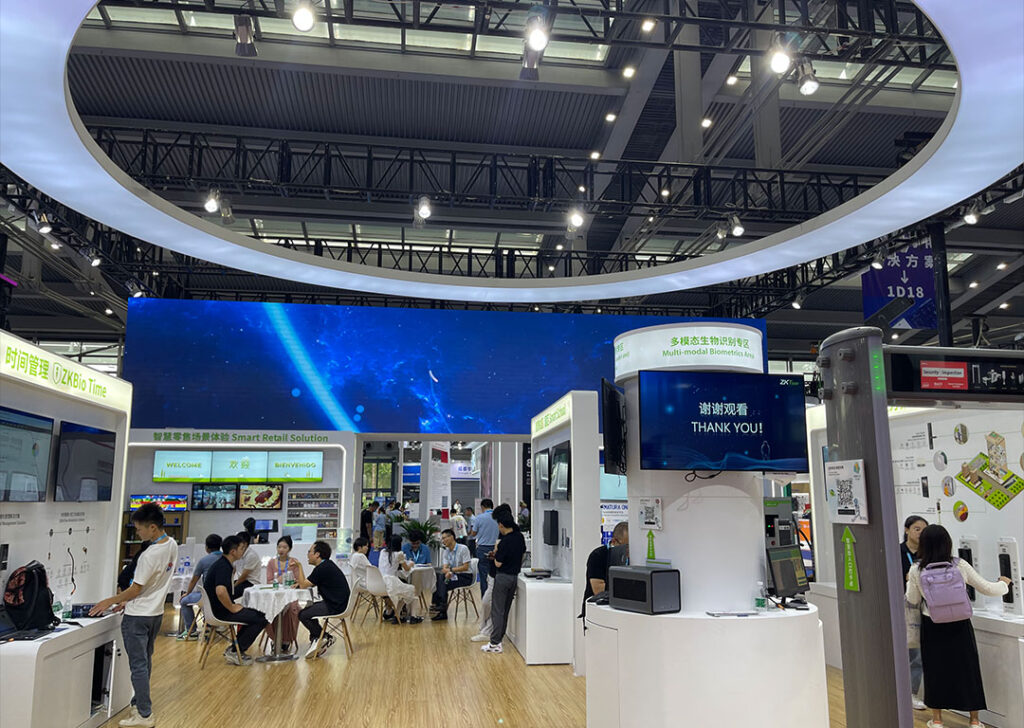 For our Tenled, China Public Security Expo was more than an exhibition as well as are integral to adding value for our company. China Public Security Expo had given our employees the opportunity to go abroad, conduct research on foreign local markets, and had more opportunities to contact foreign customers.