The China Import and Export Fair, also known as the Canton Fair, was founded in the spring of 1957 and is held in Guangzhou every spring and autumn. The Canton Fair is jointly sponsored by the Ministry of Commerce and the People's Government of Guangdong Province and hosted by the China Foreign Trade Center. It is China's longest history, largest scale, most complete products, most purchasers from the widest range of sources, best transaction results, and best reputation. It is a major international trade event and is known as China's first exhibition, a barometer and weather vane of China's foreign trade.
The Canton Fair is the window, epitome and symbol of China's opening up to the outside world, and is an important platform for international trade cooperation. Since its inception, the Canton Fair has gone through ups and downs without interruption. It has been successfully held for 133 times and has established trade relations with 229 countries and regions around the world. The cumulative export transaction volume is approximately US$1.5 trillion. The cumulative number of overseas purchasers attending the fair and online viewing exceeds 10 million people have effectively promoted trade exchanges and friendly exchanges between China and other countries and regions around the world.
We recommended our rental products T-Glow and T-Gig at the exhibition. T-film was also very popular and of high quality.We invited our customers to visit this China Import And Export Fair.
Let's see the highlight of this China Import And Export Fair!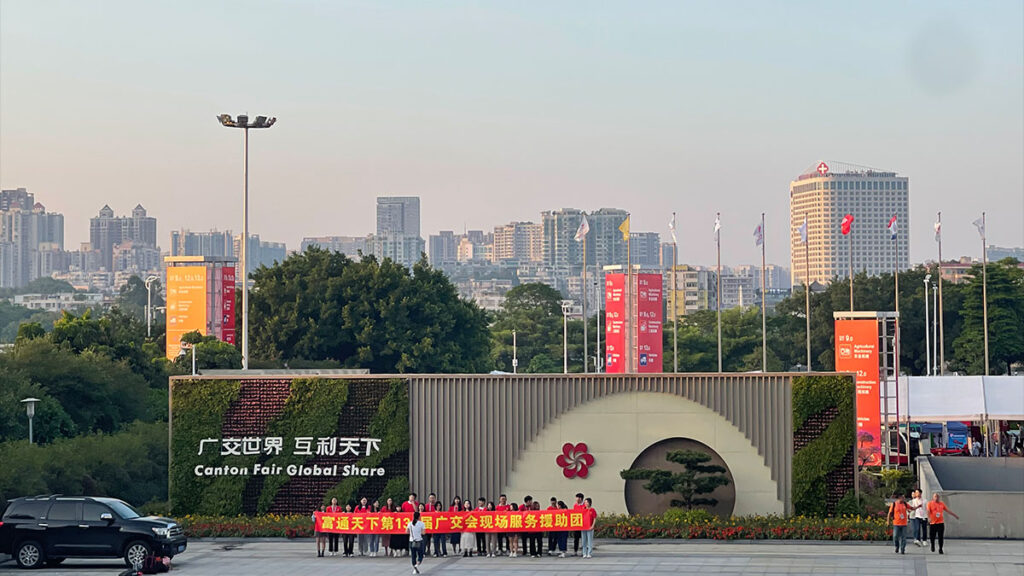 For our Tenled, China Import And Export Fair was more than an exhibition as well as are integral to adding value for our company. China Import And Export Fair had given our employees the opportunity to go abroad, conduct research on foreign local markets, and had more opportunities to contact foreign customers.